The Weekly Rewind is my version of The Sunday Post hosted by Kimba at Caffeinated Book Reviewer.
I'm a big Olympics fan, even though I don't normally pay attention to most of these sports every four years. I just love the whole atmosphere of the Olympics. I'm anticipating less reading time over the next two weeks, but hopefully a little more blogging time. I can't just sit and watch the Olympics so I'm typically doing something else at the same time. I'll probably be on the computer quite a bit, unless I find something else to do. I am thinking of organizing my physical bookshelves while I watch, so we'll see. Thinking about it and doing it aren't always the same thing.
I'm participating in Project 365, an ongoing feature where you take (at least) one photo a day every day and post it. I have a separate blog for that but I'm reposting thumbnails in the Weekly Rewind each week. If you're really interested in my photos, head on over to Jenna's 2014 Project 365 and follow me there. I usually do a little writeup giving some more details about the photo I've taken.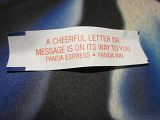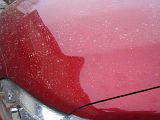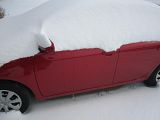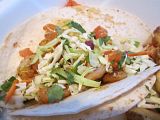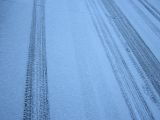 Reviews: The Disenchantments by Nina LaCour (4 stars), An Abundance of Katherines by John Green (3 1/2 stars)
Other Posts: Throwback Thursday: Retro Reads – The Girls of Canby Hall #2: Our Roommate is Missing by Emily Chase
Books I Acquired:
For Review:

Flavours
by Susan Mehra,
Don't Even Think About It
by Sarah Mlynowski
Kindle Freebies:

The Cloud Seeders
by James Zerndt,
by Heather Sunseri,
Backward Compatible
by Sarah Daltry and Pete Clark,
Kellie's Diary #1
by Thomas Jenner and Angeline Perkins
Purchased:

Alienated
by Melissa Landers,
Stolen
by Erin Bowman
Currently Reading: Carter Finally Gets It by Brent Crawford (audiobook), Unbreakable by Kami Garcia
The Caffeinated Book Reviewer explains tags and categories. I think I need more tags.
Book Blogger International discusses handling review requests.